The Efficient, No Effort Way To Cook Pinto Beans- 80g Protein Per Dollar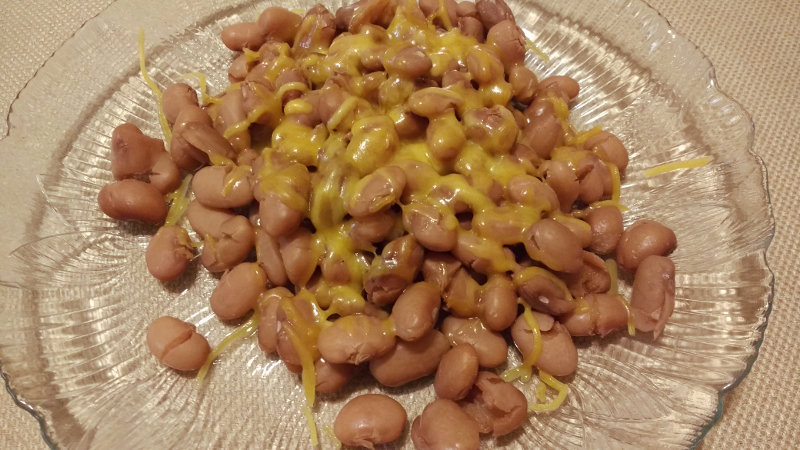 Efficiency- Michael: Lazy Food Have you ever eaten pinto beans for breakfast, lunch, and dinner?
I did once. Or a few times.
Pinto beans are absurdly easy to cook, throw them in a slow cooker with water. Wait ~8 hours, and its cooked.
Yep, its that easy.
Put water in a slow cooker(~3 cups per 1 cup pinto beans)
Add pinto beans to slow cooker(keep an eye out for small stones, I have found a few in my lifetime)
Turn it on low, put a lid on, and wait ~8 hours
When its done, eat it.
Strain out the Pinto Beans, put in a container, add salt and cheese.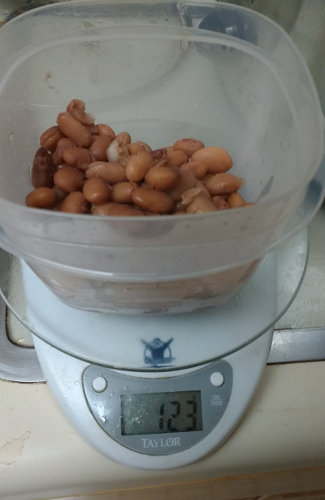 These make low cost, high protein, and fast lunches for the whole week. 1 minute in the microwave and you are eating food.
If we don't have leftovers, I'll often do Lentils for breakfast, Pinto Beans for lunch, and make a fresh dinner.
Try Pinto Beans. Low Cost and Time Efficient, if you don't like it, you didn't waste much of either!
Expand your Efficiency
Get more Efficiency to improve your daily life. Subscribe and get three slow cooker recipes designed to be low cost, quick and healthy.